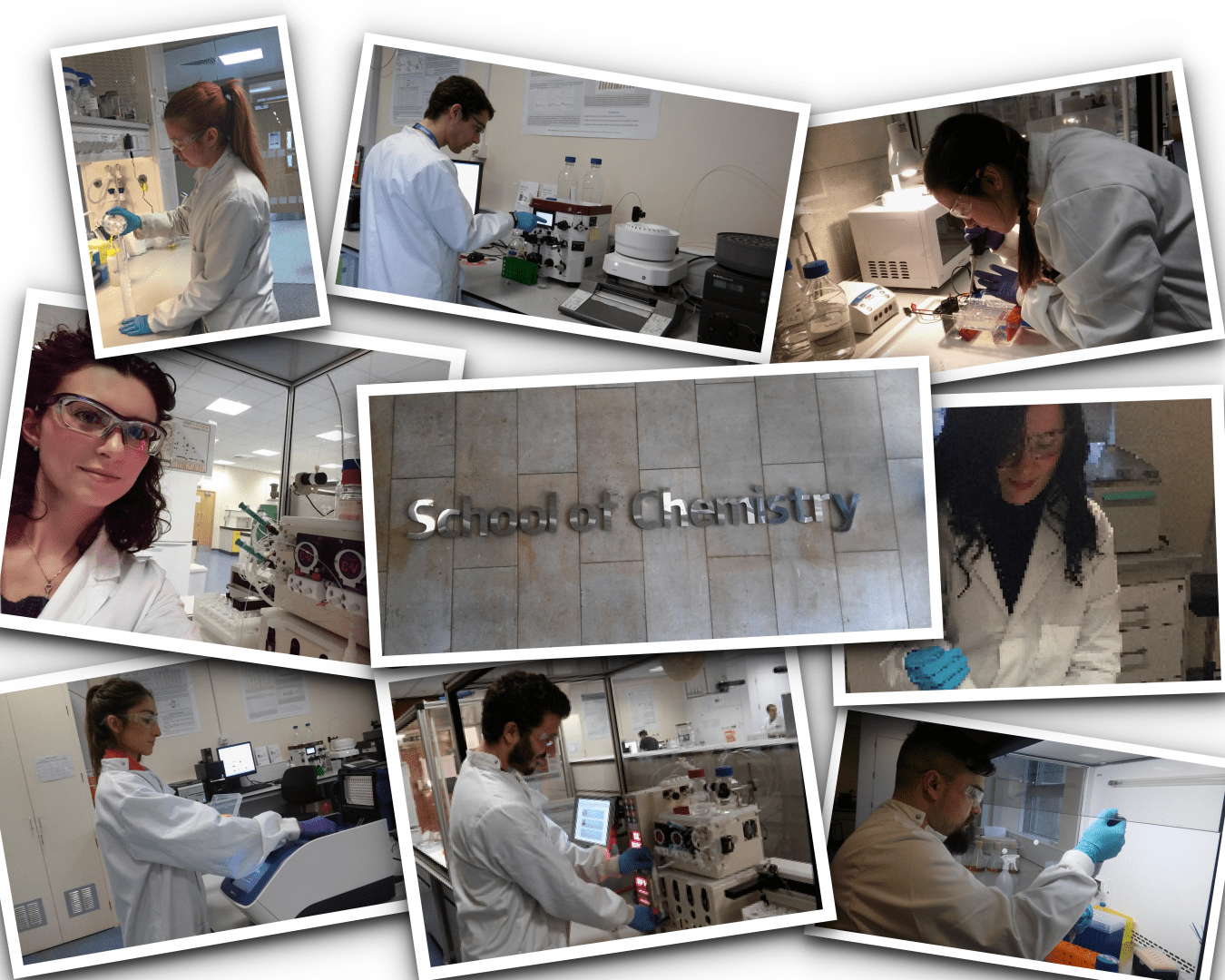 Several opportunities to join the Paradisi Group as a PhD candidate are available through the Doctoral Programmes at the University of Nottingham (links below). We have projects associated with these programmes every year.
BBRSC funded DTP in Biotechnology and Biological Sciences
EPSRC funded CTD in Sustainable Chemistry
We are always happy to host undergraduate students for short placements (summer internships, Erasmus placements, etc.).
Post doctoral positions are also available subjected to funding.
Follow the "Contacts" link for enquiries
Francesca Paradisi Research © 2016-2017  - School of Chemistry - University of Nottingham