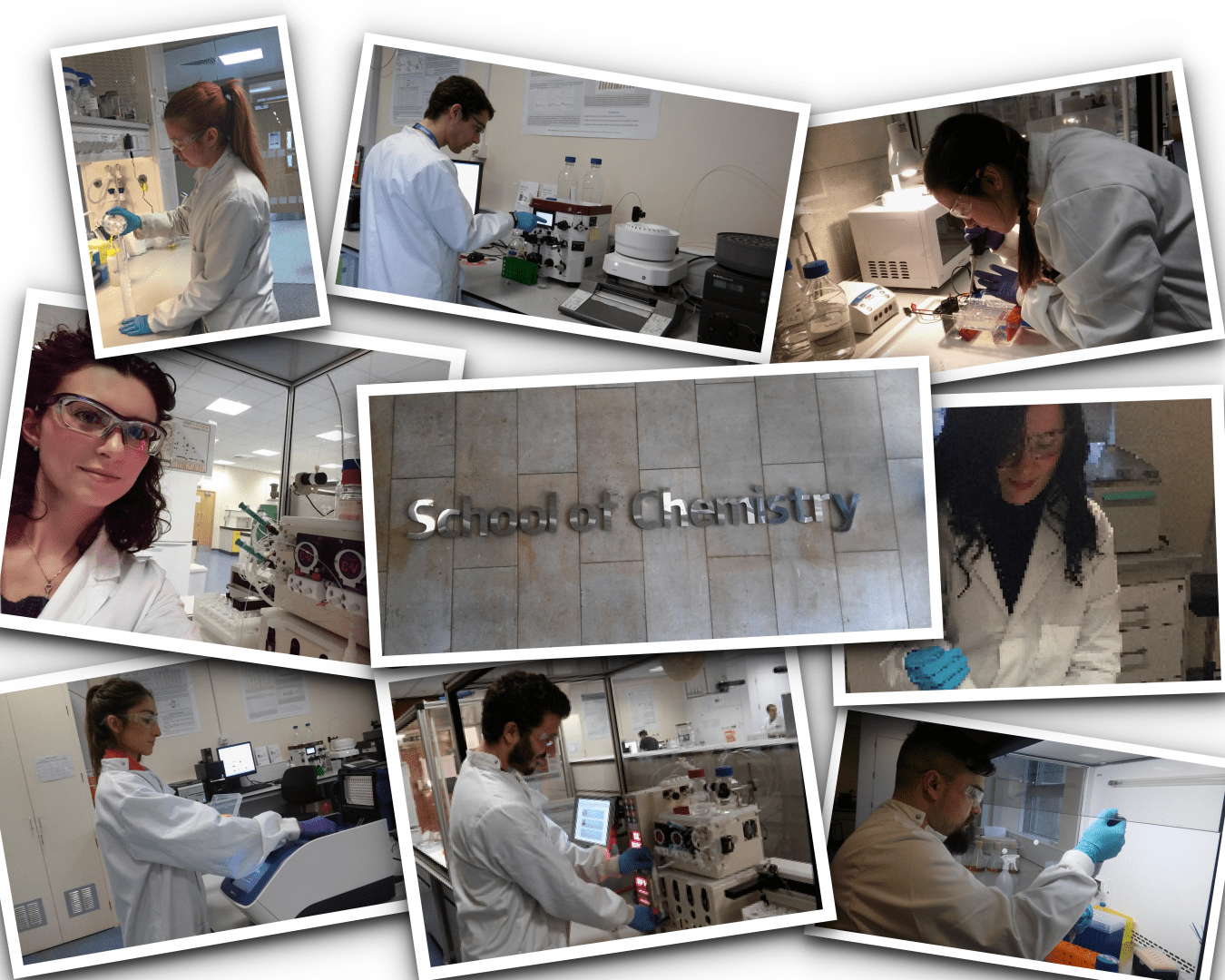 Applications from motivated perspective Phd students with a MSc in chemistry, biochemistry, biotechnology (and related degrees) are very welcome.
As we move to the University of Bern in 2019, we will have 

opportunities

 to 

expand our group with several additional projects which will come on stream.

 
We are always happy to host undergraduate students for short placements (summer internships, Erasmus placements, etc.).

Post doctoral positions are also available subjected to funding.
Follow the "Contacts" link for enquiries
Francesca Paradisi Research © 2016-2019  
Department of Chemistry and Biochemistry, University of Bern, Freiestrasse 3, 3012 Bern, Switzerland